Metal Flake repair is our specialty
Mid-Michigan Fiberglass is known state wide for our excellence in metal flake repair.
we are recommended by most dealers and all manufactures.
We have most flake used by manufactures in stock and ready
for your repair.
Complete restoration of metal flake gelcoat, interior, hardware and trailer.
Fiberglass repair and multiple colors of metal flake gel coat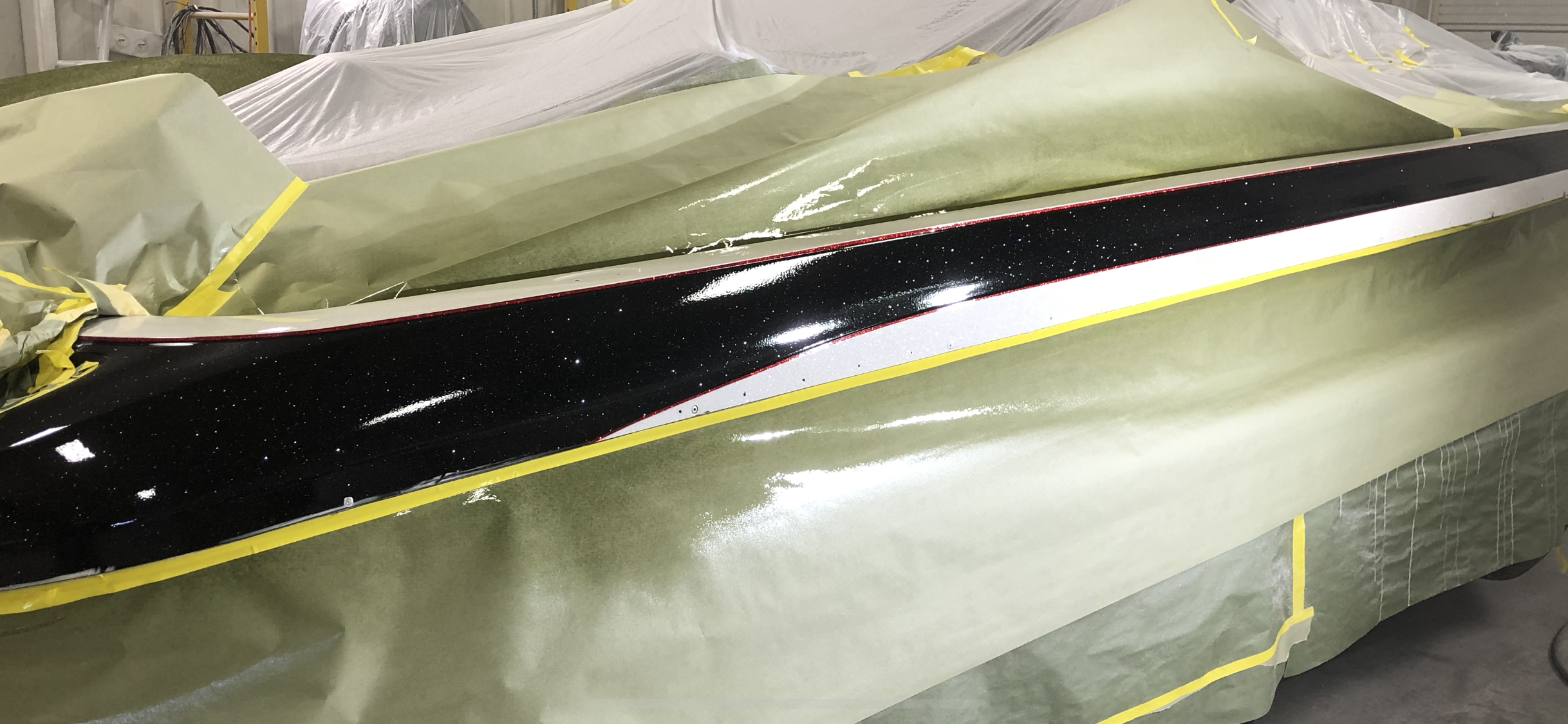 Warranty work on a Lund fiberglass boat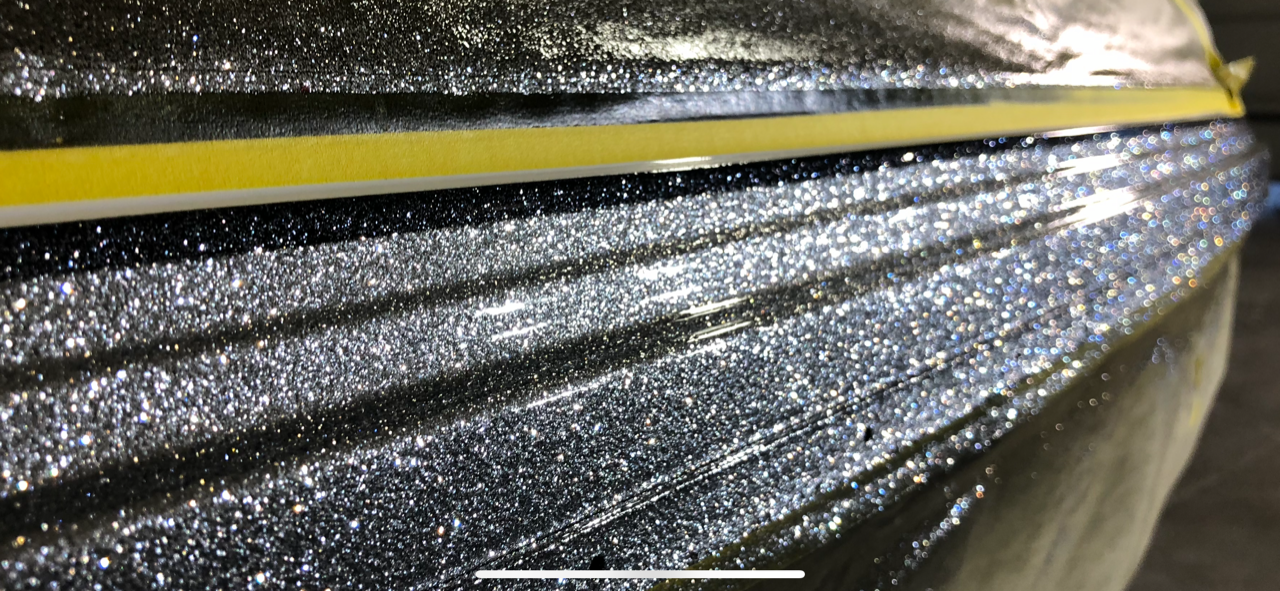 One messed up Ranger boat that ended upside down on the rocks, repair by Mid-Michigan Fiberglass almost 30 years ago